Site Admin

Posts: 742
Joined: Fri Feb 02, 2018 12:54 pm
Location: Amsterdam
Has thanked: 321 times
Been thanked: 97 times
Gender:
Contact:
[Subculture] John O'Callaghan - Choice of the Angels [SUBC138]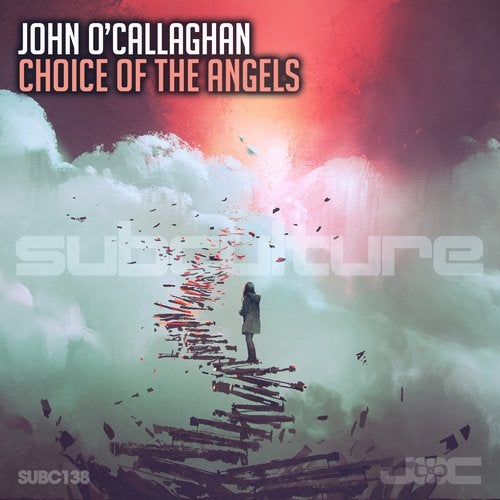 OUT NOW!
https://www.beatport.com/release/choice ... ls/2242326
These users thanked the author Divine for the post:

Sunlounger (Mon Apr 09, 2018 6:45 pm)
Life is too short, don't stress every day, leave your worries behind, go out and play, life is too short, grasp it in your hand a natural miracle, have fun while you can, life is too short, as precious as gold, its full of surprises, so i am told, life is too short, take it from me have as much fun as you wish, just wait and see, life is too short, people seem to forget, that life is a gift and its free, yes that's it, life is too, you are your own eyes open yourself, and enjoy your own life!
#Kai Tracid - Life Is Too Short (Energy Mix)
---
Registered User
Posts: 114
Joined: Thu Feb 15, 2018 8:22 pm
Has thanked: 60 times
Been thanked: 12 times
Love this track!
The Beach Side Of Life
---