OUT![Digital Euphoria Recordings] Katrik Kiyo & Eky - Me Before You [DER029]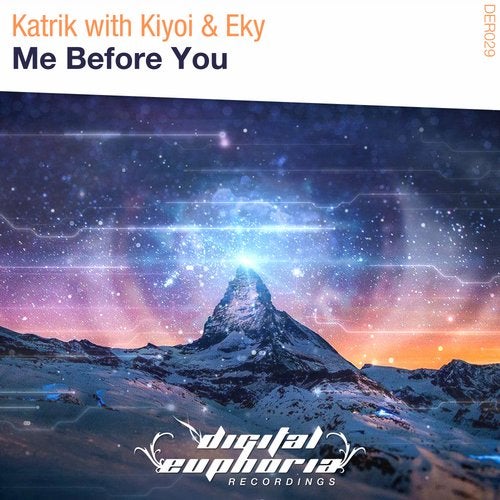 We welcome Katrik and Kiyoi & Eky to Digital Euphoria with their latest collaboration: this is 'Me Before You'.
With its punchy and fast-paced beats, driving basslines, and blasting leads, 'Me Before You' gets straight to the point and is guaranteed to make you dance the night away!
OUT!
30/11/2018
Label:/
Digital Euphoria Recordings
Cat No:/
DER029